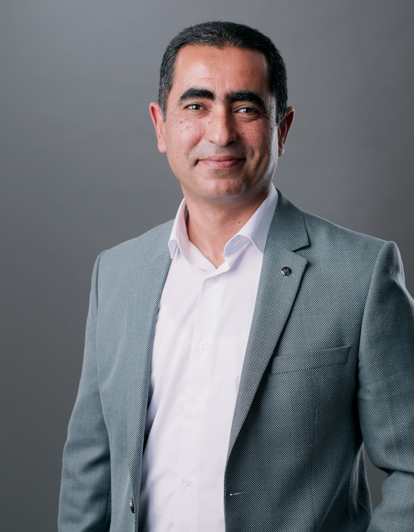 Mr. Issam Mellah, MSc, MSyI, CSMP®, CBCI – Scientific Committee Member and Speaker
Security Consultant and Skills Net GM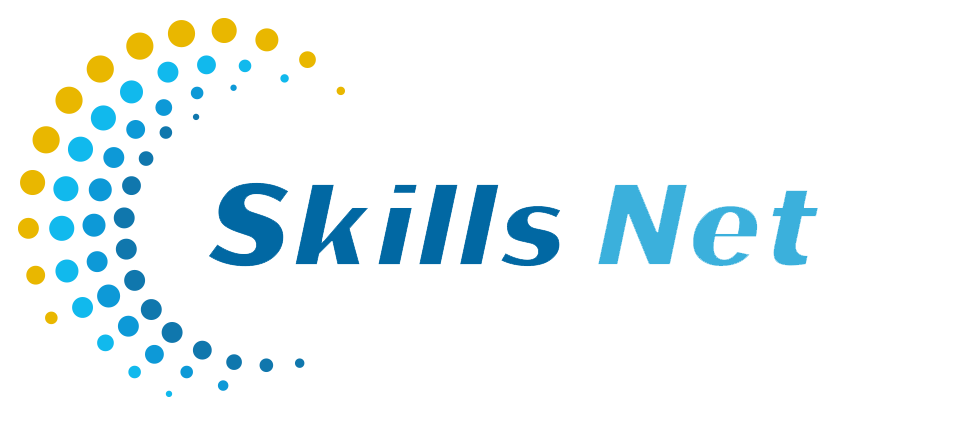 Mr. Issam has more than 20 years in security fields and business continuity management, varying from International to National and from small business to corporate level, certified as Security management professional (CSMP), International general certificate NEBOSH and business continuity management ISO 22301 and CBCI.
30 04 2021 / 20h00- 21h00 GMT +1
30 April 2021
keynote Session 11: The HSSE supports the social responsibility and sustainable development
Mr. Issam has shared his powerful insights about HSSE being an essential driver for the social responsibility of organizations and the sustainable development of communities.
30 04 2021 / 21h00- 21h15 GMT +1
30 April 2021
keynote Session 11 Q & A
06 10 2020 / 13h15- 13h45 GMT +1
6 October 2020
keynote Session 4: Business Continuity Strategies in the coronavirus crisis and in pandemic contexts
The COVID-19 pandemic has brought business continuity plans to the real-life test and many businesses witnessed its failure. Some misperceptions and barriers are obstructing successful continuity planning which is supposed to ensure business survival, but, success stories do exist.
Mr. Issam will be highlighting the main success factors for business continuity planning especially during and after the COVID-19 crisis, and will also be sharing some global success stories.
06 10 2020 / 13h45- 14h00 GMT +1
6 October 2020
keynote Session 4: Q & A