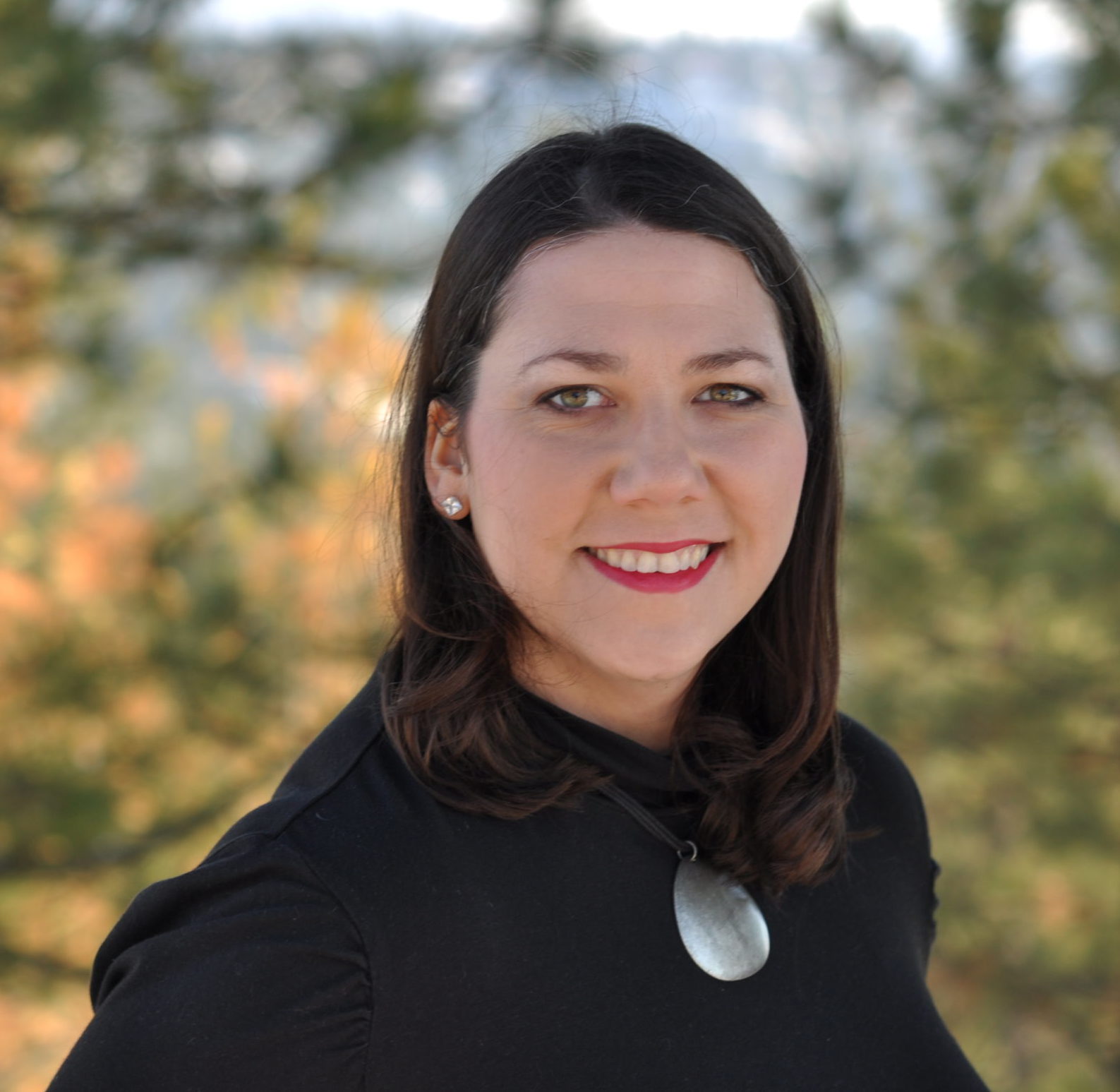 Mrs. Adrianne Pearson -Speaker
EVOLVING EHS GM
Adrianne Pearson has a Bachelor of Science degree in Environmental Science with a focus in Geology. As an occupational environmental, safety, and health scientist, Adrianne has been working across these kaleidoscope disciplines for more than a decade. In 2018, Adrianne became the owner of Evolving EHS where as a consultant, she serves different private and public organizations and industries and communicates to various cross-functional teams.
Adrianne's work experience has taken her across a vast occupational environmental, safety, and health spectrum. Adrianne has enjoyed working on different professional projects, investigations, and activities ranging from Indoor Air Quality, employee exposure monitoring and sampling, hazardous building materials, hazardous waste disposal, transportation, sampling and management, fungi and chemical usage exposure sampling, environmental soil and water monitoring and sampling, environmental clean water permitting and program management, safety committee facilitation, and other facets of project management.
Through the course of Adrianne's career, she has recognized the power of good communication and interpersonal communication. Working in a scientific field has many obstacles especially when scientific and technical data is not easily understood. Many OHSE professionals struggle with poor presentation and public speaking skills. This can lead to miscommunication of critical information because the audience tuned out during its delivery. Adrianne is passionate about public speaking and is eager to help other OEHS professionals improve their public speaking and communication skills. She continues to improve her public speaking skills as she is a member of the Toastmasters International organization. Adrianne has had six opportunities to speak at different professional conferences in the past three years.
07 10 2020 / 13h15- 13h45 GMT +1
7 October 2020
keynote Session 11: Enhance OHSE communication: The art of avoiding public speaking pitfalls
Public speaking brings people together, unites them, and causes great change! Many occupational environmental safety and health (OHSE) professionals receive minimal guidance to help them recognize the importance of effective communication. It's how professionals speak and present on OHSE topics that molds people's attitudes and perceptions of it.
Ever attended a bad presentation where the speaker uses crutch or filler words and sounds while reading the slide presentation line-by-line? Don't like speaking in front of people? Come explore techniques to help you become a better, more vibrant public speaker.
You'll recognize the importance of communication and interpersonal communication as it relates to the industry. You'll learn how public speaking can advance your other forms of communication. You'll identify the importance of various aspects of public speaking including speech organization and messaging, bodily gestures, vocal variety, and many other facets of public speaking.
07 10 2020 / 13h45- 14h00 GMT +1
7 October 2020
keynote Session 11 Q & A