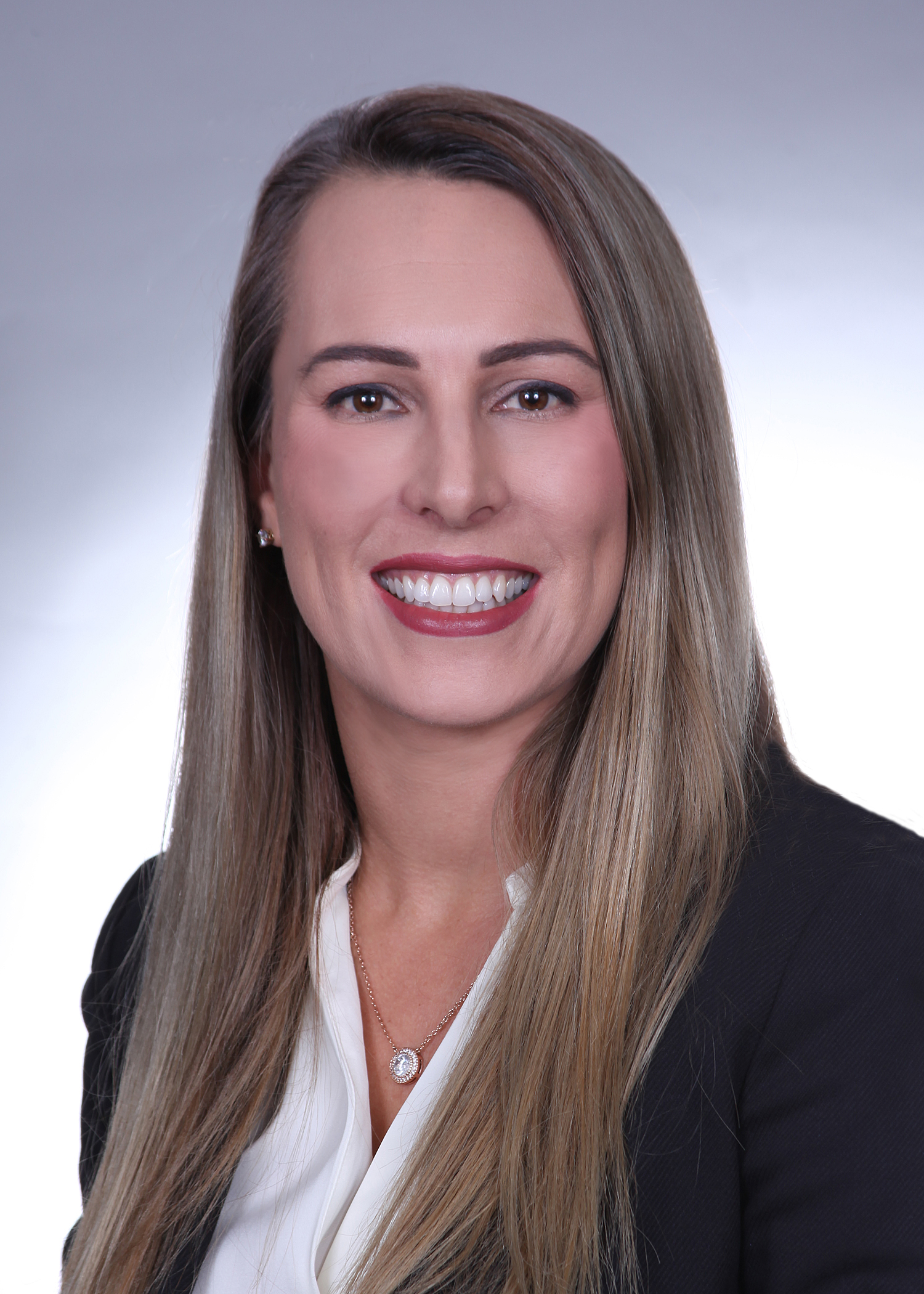 Mrs. NICOLE IVERS, CSP, CIH, CMIOSH – Speaker
CORPORATE HSE DIRECTOR BATSON-COOK CONSTRUCTION, ATLANTA, GEORGIA
Nicole is the Corporate HSE Director for Batson-Cook Construction, as well as an adjunct instructor with the Georgia Tech OSHA Training Institute. She is a Chartered Member of IOSH, Certified Safety Professional and Certified Industrial Hygienist with a Master's Degree in Industrial Hygiene from Wayne State University. Nicole has 20 years of experience in SH&E and Industrial Hygiene and developing and managing large safety programs for construction projects in the US and Middle East. Prior to returning to the US and joining Batson-Cook, she held roles including SH&E Director for AECOM Qatar and Capital Projects HSE Director for Qatar Foundation, overseeing projects including the New Doha Port Project, New Orbital Highway, FIFA Stadiums, Doha Oasis, & Education City. She is strongly focused on improving construction safety and transforming occupational health and safety through human and organizational performance
07 10 2020 / 11h45- 12h15 GMT +1
7 October 2020
keynote Session 10: The new approach to safety: Human and Organizational Performance
Human Performance (HP) is the next generation in safety and is critical for effective safety management and event analysis/learning. Human error or violations are often identified as the cause of many incidents. However, it is the beginning point rather than the endpoint in truly understanding both cause and safety performance.
This presentation will discuss:
An overview of the new view of human performance & principles
An understanding of how human error occurs
How we can start applying HP in construction
Finally, this doesn't just apply to safety - Errors occur in production, quality, and many other areas and affect profitability every year. Human Performance is about operational excellence and is used to improve all areas of performance.
07 10 2020 / 12h15- 12h30 GMT +1
7 October 2020
keynote Session 10 Q & A